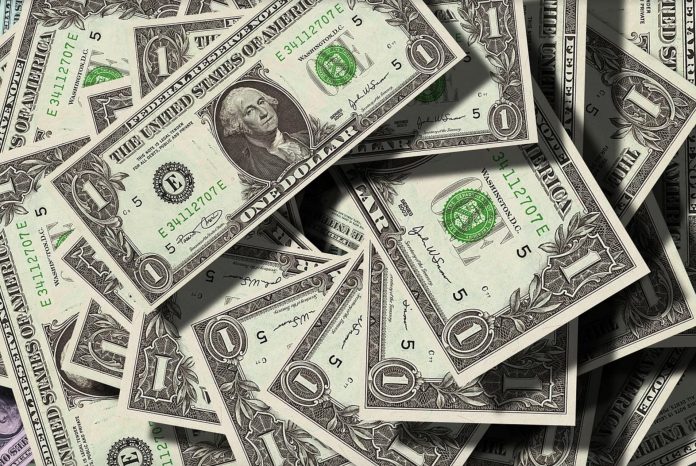 President Joe Biden on Thursday rolled out his proposed budget for fiscal year 2024, casting it as a reflection of his values ahead of an anticipated reelection run and aiming to put Republicans on the defensive.
The White House said the budget would reduce the deficit in the long-term by $3 trillion, largely due to tax increases on wealthy Americans and corporations. It would also provide a record amount for defense spending, and include funds for Biden's pledges on paid family leave, universal preschool and more.
"I value everyone having an even shot, not just labor but small business owners, farmers and so many other people who hold the country together who've been basically invisible for a long time," Biden said in a speech before a union audience at the Finishing Trades Institute in Pennsylvania.