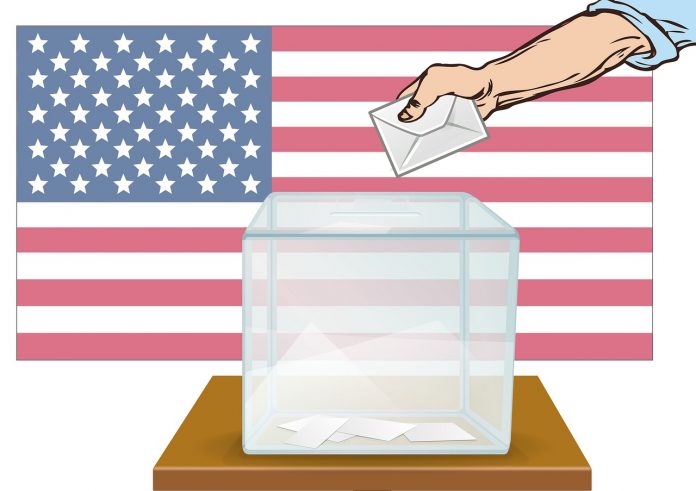 Joe Biden is extending his delegate lead over Bernie Sanders in Tuesday night's primaries, according to NBC News projections.
The former vice president now has a 145-delegate lead over the Vermont senator after winning four of the six states that voted Tuesday, according to NBC News. Nationally, Biden has 830 delegates to Sanders' 685, as of 1:30 am ET.
Biden appears on track to win Mississippi and Missouri by lopsided margins, which will lead to big delegate hauls since Democrats award delegates in proportion to the margin by which candidates win in each state. He won Idaho by a narrower margin, NBC News projected early Wednesday.