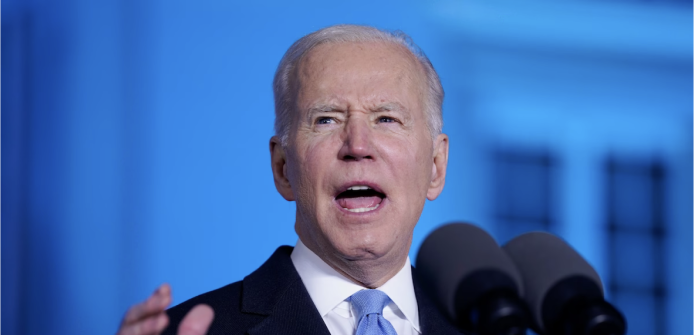 President Joe Biden laced a Labor Day speech Monday with several pointed attacks at former President Donald Trump, casting him as the worst jobs president since the Great Depression and mocking his reputation as a real estate mogul.
"The guy who held this job before me was just one of two presidents in history … who left office with fewer jobs in America than when he got elected to office," Biden said while addressing union workers before a parade in Philadelphia. "By the way, you know who the other one was? Herbert Hoover. Isn't that kind of coincidental?"
Minutes later, the Democratic incumbent bragged about his bipartisan infrastructure deal, taking a victory lap for an achievement that eluded the Republican Trump during his term in office.