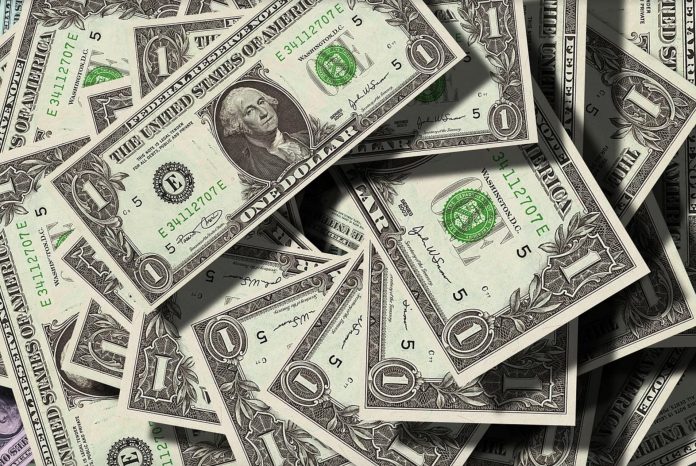 Joe Biden's campaign raised $26 million in the 24 hours after he selected Sen. Kamala Harris as his running mate — an eye-popping total that shows the campaign's growing fundraising strength as the election draws nearer.
Biden announced the fundraising total during the ticket's first virtual grassroots fundraiser on Wednesday evening, immediately following Biden and Harris' first joint campaign event in Wilmington, Del.
The massive cash haul, which included 150,000 first-time donors, is a signal of Harris' ability to generate enthusiasm for the campaign and the history-making moment of her selection, as the first woman of color named to a major party presidential ticket.