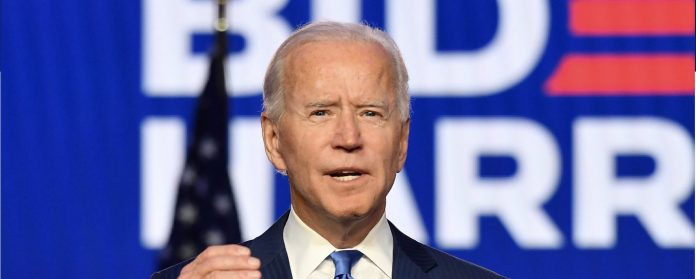 President Joe Biden gave a forceful defense of his economic record Thursday at a rally in the final days before the midterm elections, warning that Republicans are backing policies that would gut the social safety net families need for retirement and health care.
Speaking at a campaign event for Democratic Gov. Michelle Lujan Grisham, Biden struck a populist chord, blaming big oil companies for high gas prices and the pharmaceutical industry for making prescription drugs tough to afford.
He also singled out Republican lawmakers like Rep. Marjorie Taylor Greene of Georgia for benefiting from pandemic relief loans aimed at businesses as they criticized his plan to forgive student loan debt.