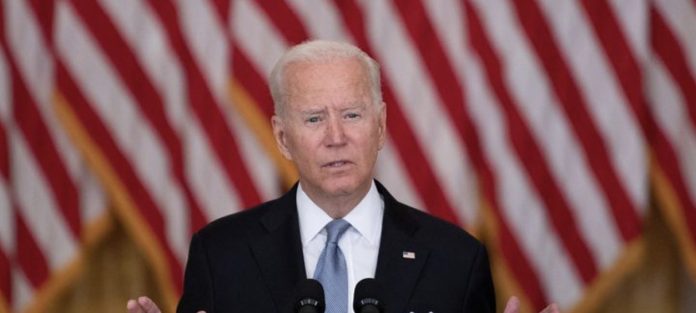 President Joe Biden spoke confidently Thursday night about reaching a deal soon with lawmakers to enact his massive social safety net agenda.
"I do think I'll get a deal," Biden told CNN's Anderson Cooper during a town hall in Baltimore.
Democrats hope to reach an agreement by the end of the week — though lawmakers have blown past previous deadlines and there was still doubt they would meet their self-imposed goal.