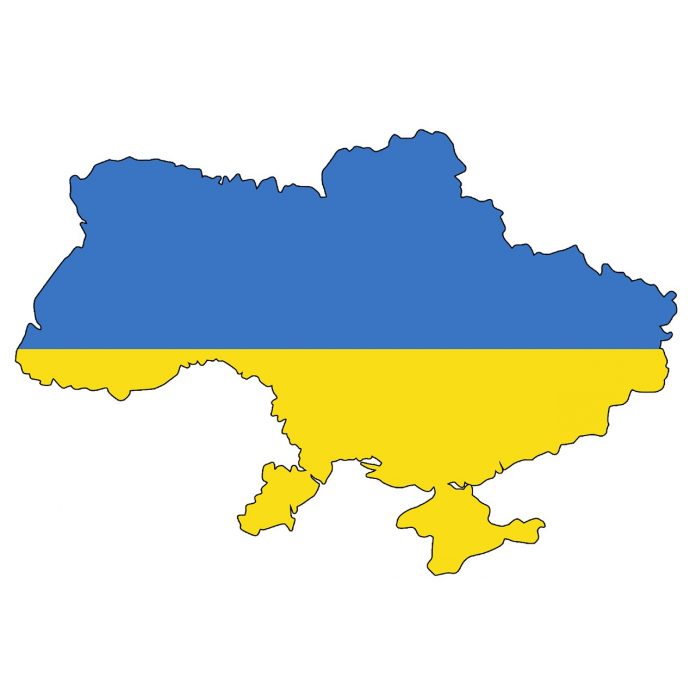 President Joe Biden predicted Wednesday that Russia will invade Ukraine, just as the United States launched a fresh effort to resolve the standoff and Moscow continued to mass troops on its neighbor's doorstep.
"My guess is he will move in, he has to do something," said Biden during a news conference marking his first year in office, referring to Russian President Vladimir Putin and Ukraine.
The declaration from Biden was striking given the escalating tensions there and the continued efforts by America and its allies to find a diplomatic solution.