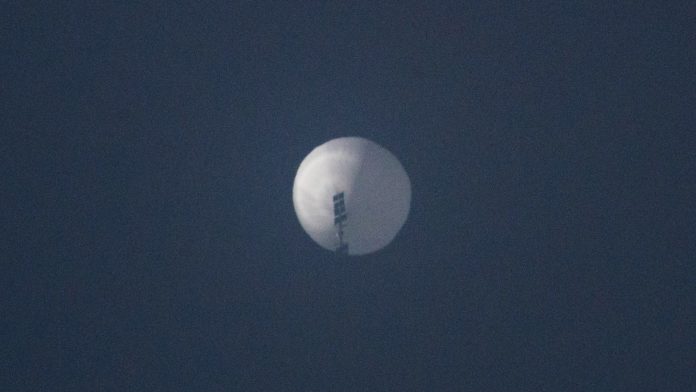 President Joe Biden plans to deliver his most extended public remarks yet — as early as Thursday — about the unidentified objects that the U.S. military has been shooting down, three people familiar with the matter said.
Biden will explain how he has tasked his administration with setting parameters about how to deal with aerial balloons and other objects spotted in the future.
The exact timing of Biden's remarks has not been settled. The president is due to take a physical exam Thursday that could last several hours.