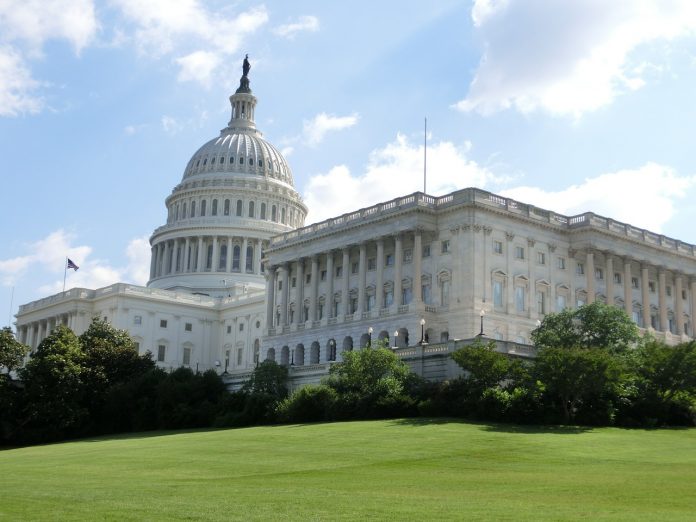 With overwhelming bipartisan support, the House voted Wednesday to pass the debt ceiling legislation negotiated by Speaker Kevin McCarthy and President Joe Biden, sending it to the Senate with days to spare before a potentially disastrous default.
The vote was 314 to 117, with 149 Republicans joining 165 Democrats.
The bill would extend the debt limit for two years alongside a two-year budget agreement if it is signed into law. It is the culmination of months of political warfare and weeks of frenzied negotiations between the two parties that finally broke a lengthy stalemate.