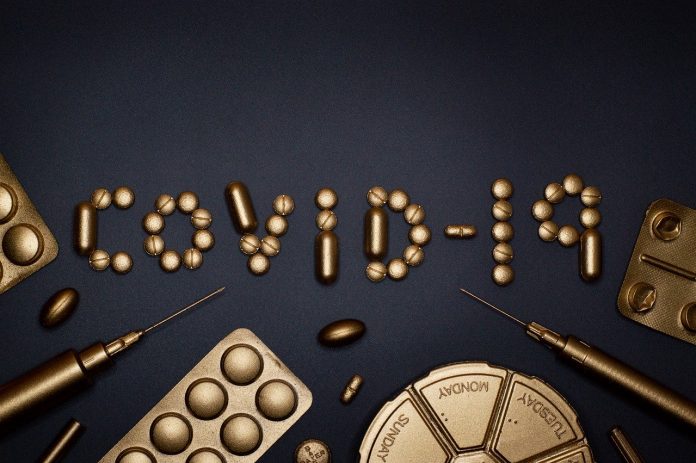 President Joe Biden laid out his to plan to combat the coronavirus pandemic on his first full day in office, warning Americans that the worst is still to come.
"Let me be clear," Mr. Biden said during the event at the White House. "Things are going to continue to get worse before they get better."
The president signed 10 executive orders to vastly expand testing and vaccine availability, with the goal of administering 100 million vaccine doses by the end of April. He invoked the Defense Production Act to compel federal agencies and manufacturers to increase key supplies needed to fight the virus, and implemented new travel restrictions meant to curb its spread.