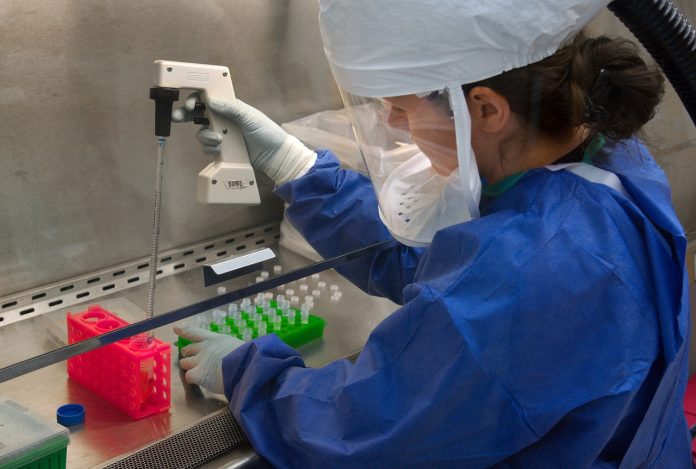 President-elect Joe Biden laid out his $1.9 trillion relief package in a prime-time address Thursday — focusing on a new round of stimulus checks to struggling Americans and an ambitious vaccine distribution plan to control the deadly pandemic.
Biden will ask the new Democratic-controlled Congress to approve the "American Rescue Plan." A chunk of the funds —$416 billion— would help launch a national vaccination program with a goal of vaccinating 100 million Americans and reopening schools in the first 100 days of his administration.
The plan seeks to address a pandemic that continues to worsen. According to NBC News' Covid-19 data tracker, there have been 384,375 deaths and more than 23 million cases in the U.S.