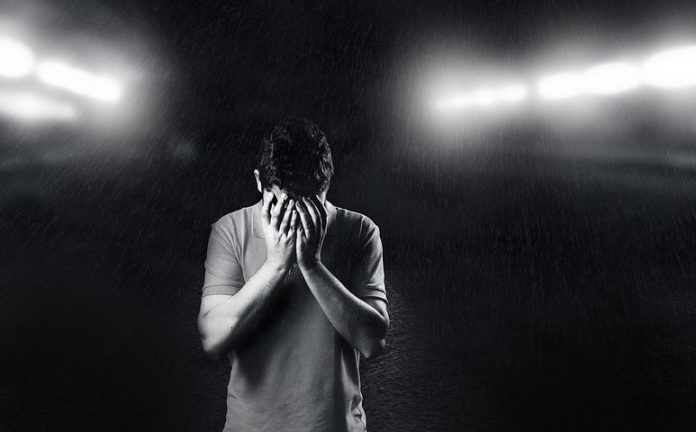 In a letter to all U.S. attorneys Tuesday, President Joe Biden's acting attorney general, Monty Wilkinson, officially rescinded the Trump administration's "zero tolerance" program, which led to the separation of over 3,000 migrant families, according to a copy of the letter obtained by NBC News.
Although it is largely symbolic, the move officially removes the policy from the Justice Department's guidance to federal prosecutors and instructs prosecutors to use discretion when prosecuting misdemeanor border offenses.
Former President Donald Trump ended the practice of separating migrant children when their parents were prosecuted in an executive order in June 2018, but the policy of zero tolerance, which directs U.S. attorneys to prosecute anyone who crosses the border illegally, even for misdemeanors, was never officially rescinded.