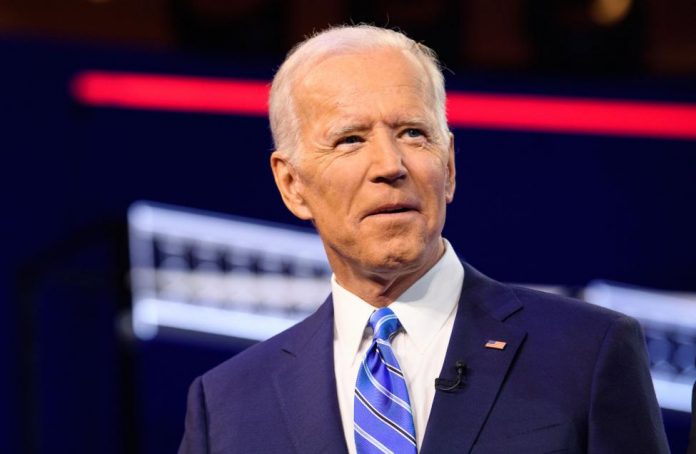 President Joe Biden fell onstage Thursday at the Air Force Academy's graduation ceremony and is "fine," a White House aide said.
After Biden shook the hands of more than 900 graduates, he turned to head back to his seat and started to motion as if he were going to jog. He then appeared to trip and fell down on the stage.
Biden, 80, was helped up by two Secret Service agents and an Air Force official, and he then turned and pointed to something onstage that he might have tripped over.