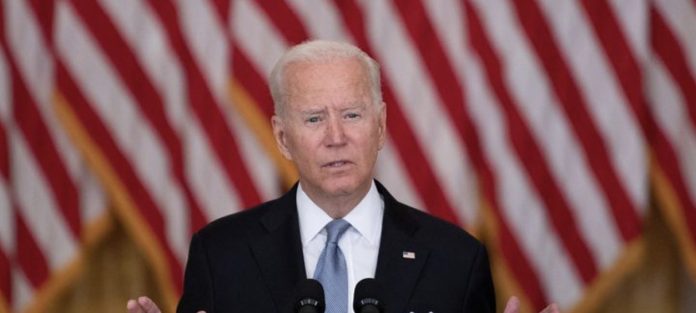 President Joe Biden stood by his decision to pull U.S. troops out of Afghanistan by Aug. 31, saying his decision to do so saved lives and ended America's longest war, which had cost thousands of lives and trillions of dollars.
"I was not going to extend this forever war, and I was not extending a forever exit," Biden said in a fierce speech at the White House on Tuesday. "I take responsibility for the decision."
On Monday, the U.S. had finally withdrawn the last of its troops out of Kabul, officially ending America's 20-year war with Afghanistan. Since Aug. 14, the U.S. evacuated and facilitated the evacuation of about 124,000 people, around 5,500 of whom were Americans.