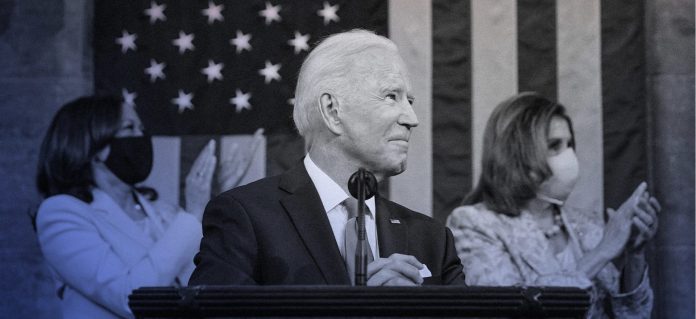 President Biden wouldn't say much about his upcoming meeting with Russian President Vladimir Putin, though it was the topic of several questions posed by reporters at his news conference Monday after meetings with NATO leaders in Brussels.
The president's meeting Wednesday is perhaps the most-anticipated aspect of his week-long foreign trip to the United Kingdom, Belgium and Switzerland.
"I'll tell you that when it's over," Mr. Biden deflected, replying to a correspondent's question about his expectations of the Russian president and concessions he hoped to get. He said he wouldn't negotiate in the press.