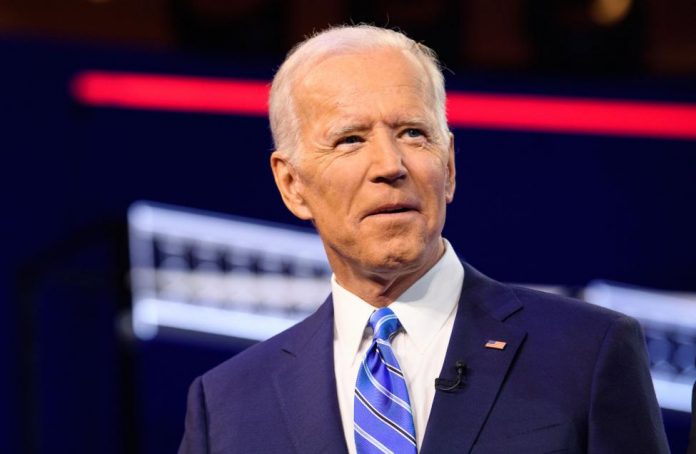 Former Vice President Joe Biden is closing in on a final decision on his choice of a running mate, four sources familiar with the matter told NBC News, as the presumptive Democratic presidential nominee huddled with family at his home in Rehoboth Beach, Delaware, this weekend.
The sources said Biden could announce a final decision by the middle of next week or sooner and stressed that while he has blown past several self-imposed deadlines, his only real deadline is the Democratic National Convention, which begins Aug. 17.
Michigan Gov. Gretchen Whitmer traveled to Delaware last weekend for a private meeting with Biden, NBC News confirmed.