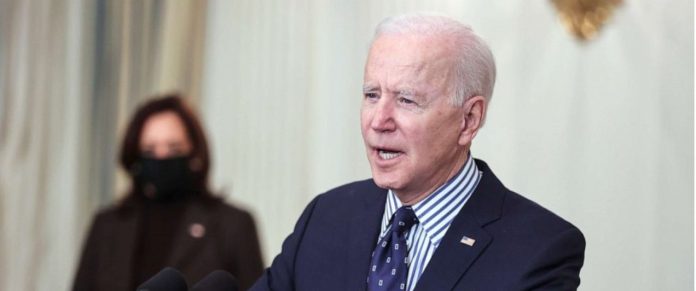 President Joe Biden said Tuesday that the guilty verdicts in the trial of former Minneapolis police Officer Derek Chauvin were "a step forward," but he also said the nation still has to reckon with systemic racism in all walks of life, including policing.
Biden said the guilty verdicts are "much too rare" and "not enough."
Chauvin was convicted of second- and third-degree murder and manslaughter in Floyd's death in Minneapolis in May. The video of Floyd pleading for help as Chauvin knelt on him for more than nine minutes was seen around the world last year, igniting a wave of protests over police brutality.