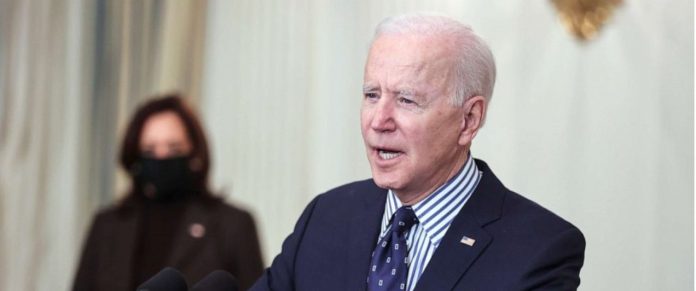 President Biden said the withdrawal from Afghanistan of U.S troops after 20 years of war will conclude on August 31, ahead of the September 11 deadline he announced in mid-April.
"We are ending the nation's longest war," the president said in remarks at the White House Thursday.
At the time he announced the September deadline, about 3,500 troops remained. Earlier this week, the Pentagon said that the withdrawal was 90% complete. It proceeded quickly for a reason.