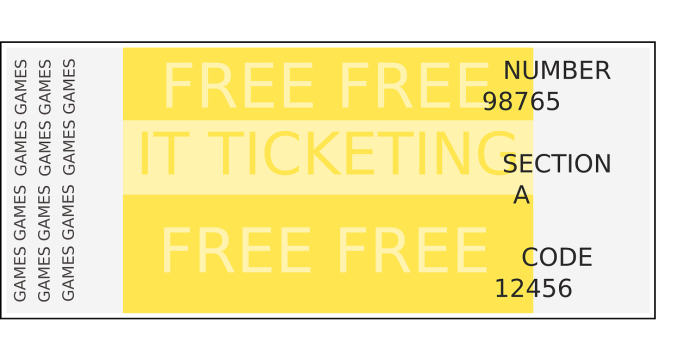 President Joe Biden announced Thursday that ticket sales giants Ticketmaster and Live Nation have pledged to provide consumers with full pricing upfront, ending surprise fees at checkout during online purchases.
Biden convened a roundtable at the White House with companies that have committed to disclose fees to consumers upfront. The event included representatives from Live Nation, SeatGeek, xBk, Airbnb, TickPick, DICE, the Newport Festivals Foundation and the Pablo Center at the Confluence.
Live Nation Entertainment, which formed in a merger with Ticketmaster in 2010, pledged that all tickets for its shows sold through Ticketmaster will display all fees and costs upfront starting in September. Ticketmaster will also add a feature that allows consumers to view upfront pricing for all other tickets sold on the platform.