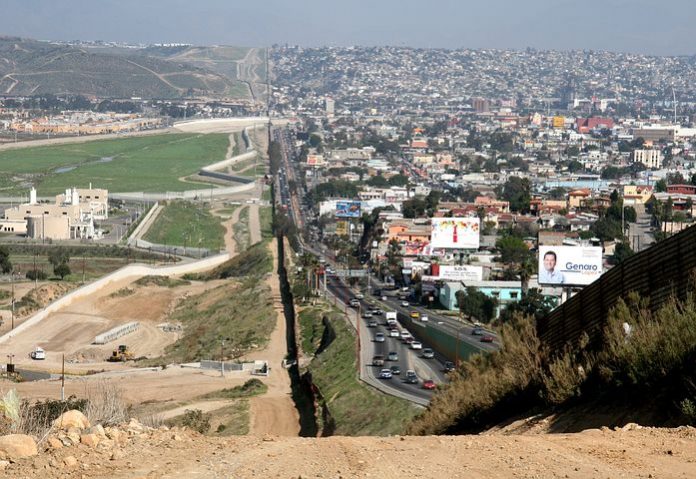 The Biden administration announced Tuesday a new policy, set to take effect when Covid measures at the southern border expire, that would place limits on migrants' eligibility to claim asylum when crossing into the U.S. from Mexico.
The policy has received wide criticism from congressional Democrats and immigrant advocacy organizations who liken it to a "transit ban" proposed by President Donald Trump's hard-line immigration adviser, Stephen Miller. Advocacy organizations have threatened to sue.
Under the new rule, migrants who pass through countries on their way to the U.S. and do not first claim asylum there or take advantage of other lawful pathways will be deemed ineligible to claim asylum at the southern border.