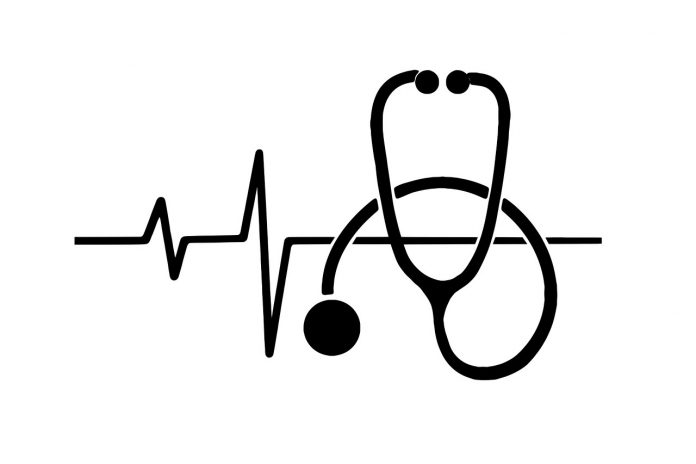 It's about to get faster, easier and cheaper to get an at-home Covid-19 test, the Biden administration says. The administration is set to boost Covid-19 testing in the US by announcing an additional investment in at-home rapid tests.
White House Covid-19 coordinator Jeff Zients announced on Wednesday a $1 billion investment, which will go toward purchasing rapid at-home Covid-19 tests to put on the market.
"This means companies will be able to expand production of tests even further based on the United States government's commitment to procuring an additional 180 million rapid tests over the course of the next year, with tens of millions more tests coming to market over the course of the next 30 days," Zients said.