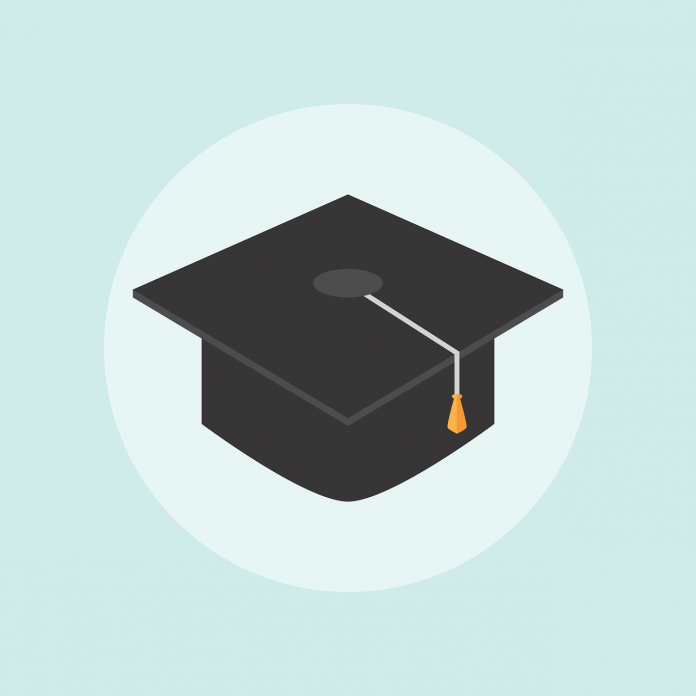 President Joe Biden announced Monday that the online application to cancel federal student debt is available.
The form — which can be found at StudentAid.gov — is available in English and Spanish, and it is accessible on both mobile and desktop devices. The form asks for people's dates of birth, Social Security numbers and contact information. Applicants do not have to upload any documents.
In a speech at the White House, Biden said it takes less than five minutes to fill out the form. "It's easy, simple and fast. And it's a new day for millions of Americans all across our nation," he said.