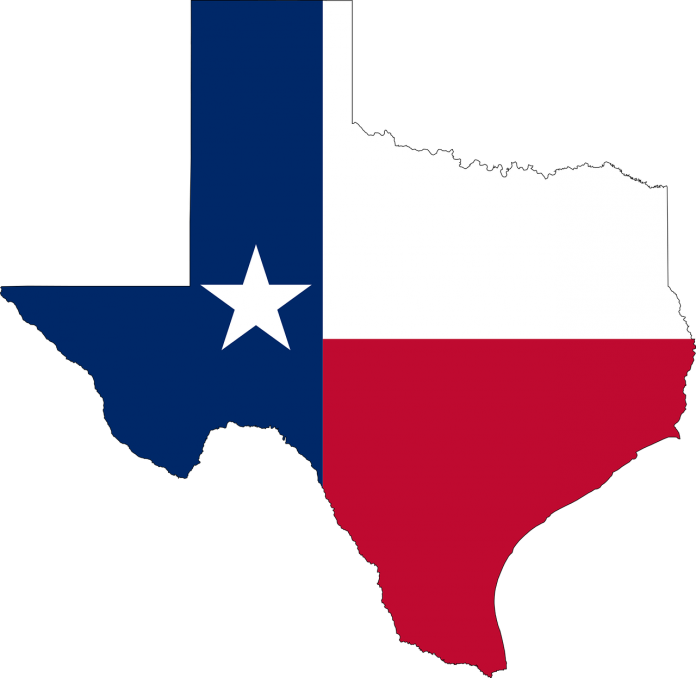 Former Representative Beto O'Rourke interrupted a news conference held by Gov. Greg Abbott of Texas on Wednesday to accuse Republicans of "doing nothing" to address gun violence in the aftermath of a shooting at an elementary school in Uvalde.
Mr. O'Rourke, the Democrats' nominee for governor, stood in front of a stage at a Uvalde High School auditorium during the news conference and shouted that the killings were a "totally predictable" result of lax state and federal gun laws.
When Mr. Abbott's allies saw Mr. O'Rourke step forward, they began yelling at him.