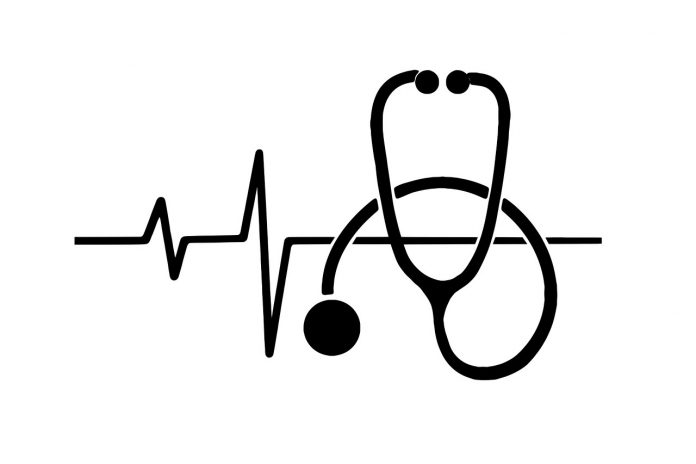 2020 candidate Sen. Bernie Sanders, I-Vt., was hospitalized Tuesday in Las Vegas and underwent a significant medical procedure after a blockage was found in one of his arteries, his campaign said Wednesday.
Sanders, who is 78, has canceled all of his campaign events "until further notice."
"During a campaign event yesterday evening, Sen. Sanders experienced some chest discomfort. Following medical evaluation and testing he was found to have a blockage in one artery and two stents were successfully inserted," Jeff Weaver, a senior adviser to the Sanders campaign, said in a statement.