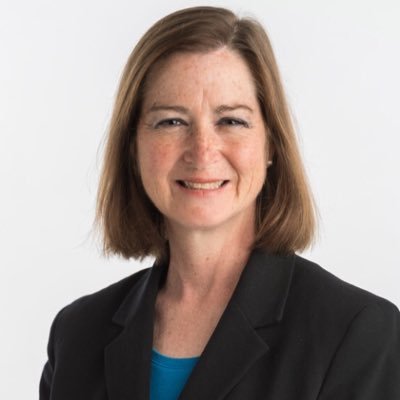 The most interesting aspect of the recent indictments of 11 people accused of involvement in the Jan. 6 attack on charges of seditious conspiracy isn't who has been charged — but who might be charged next. The Justice Department unveiled a 48-page indictment Thursday accusing the 11 defendants of conspiring to oppose by force the government's transition of presidential power, a jaw-dropping allegation under most circumstances.
This indictment signals a turn to more serious charges.
But for all of us who watched the violent attack on the U.S. Capitol on Jan. 6, 2021, it seems like a fitting response. While this offense is rarely charged, the Justice Department didn't flinch from using it in this case, which Attorney General Merrick Garland has called an "assault on democracy." And it's likely that prosecutors aren't done yet.