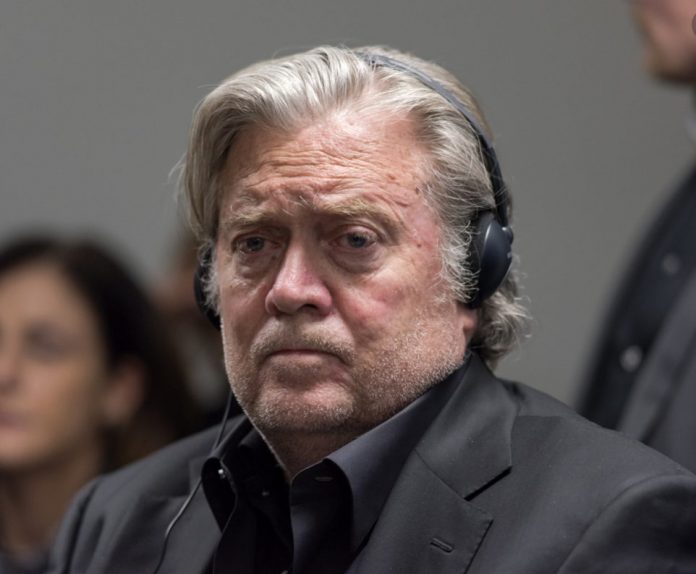 Steve Bannon, a former top adviser in Donald Trump's White House, recently told the House panel investigating the Capitol riot that he would be willing to testify since Trump now says he won't cite executive privilege.
In a letter on Saturday to the committee, obtained by ABC News, Bannon said he would prefer testifying in a live, public hearing after the former president had sent him a separate letter on Saturday — also obtained by ABC — waiving objections.
Both the House committee and federal prosecutors who sought to speak with Bannon have said the executive privilege claims never covered him, since the Jan. 6, 2021, insurrection took place long after Bannon left his post as chief White House strategist in 2017.