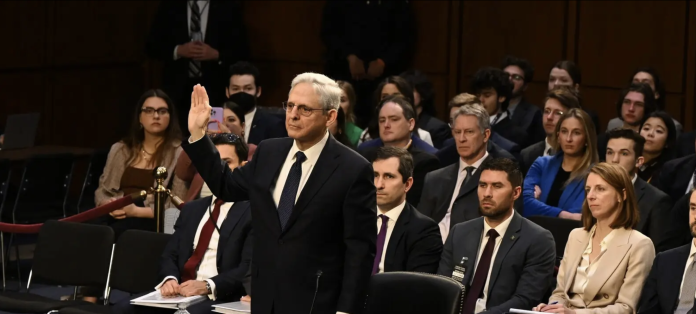 Republicans subjected Attorney General Merrick B. Garland to a four-hour grilling before the Senate Judiciary Committee on Wednesday, a harbinger of the fights that loom ahead as the party targets the Justice Department in the months leading up to the 2024 election.
One by one, Republican senators accused Mr. Garland — testifying before Congress for the first time since appointing special counsels to investigate former President Donald J. Trump and President Biden — of politicizing the department by aggressively investigating Republicans and conservative activists while shielding Democrats.
They also rebuked Mr. Garland over a range of policy and law enforcement issues, including his response to the fentanyl and immigration crises as well as the court's decision in June to end the constitutional right to an abortion.