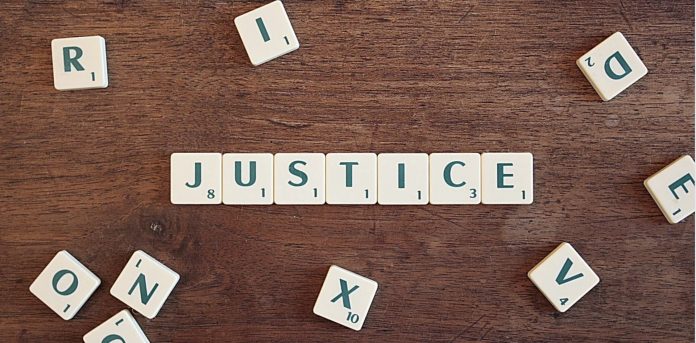 Attorney General Merrick Garland declined to answer questions about the indictment of former President Donald Trump on Wednesday, saying only that his own limited role in the process was spelled out in Justice Department regulations and that special counsel Jack Smith had assembled a team of veteran career prosecutors and agents to examine the facts of the case.
"As I said when I appointed Mr. Smith, I did so because it underscores the Justice Department's commitment to independence and accountability," Garland told reporters assembled in the attorney general's fifth-floor conference room on Wednesday, where he was meeting with federal prosecutors across the country to discuss violent crime.
"Mr. Smith is a veteran career prosecutor. He assembled a group of experienced and talented prosecutors and agents who share his commitment to integrity and the rule of law," Garland said.