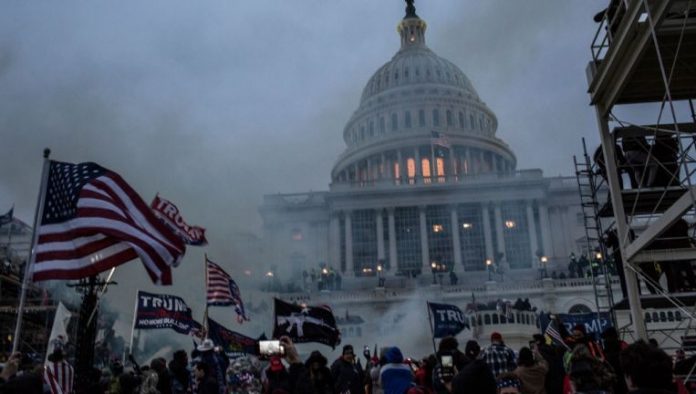 At least eight Republicans who attended the Jan. 6 rally in Washington, D.C., that turned into a deadly insurrection were elected to office Tuesday.
Three were elected to state legislatures, and five won positions at the local level.
Their victories on Tuesday are a possible sign of things to come: HuffPost previously identified at 57 state and local GOP officials who attended the Jan. 6 rally, many of whom will be up for reelection — and will likely keep office — next year.
That these candidates enjoy the support of the wider Republican Party and are winning elections does not bode well for American democracy, showing that one of the country's major political parties, despite some initial gestures at being horrified by the events of Jan. 6, is almost completely unrepentant over its role in fomenting the historic attack on the Capitol.