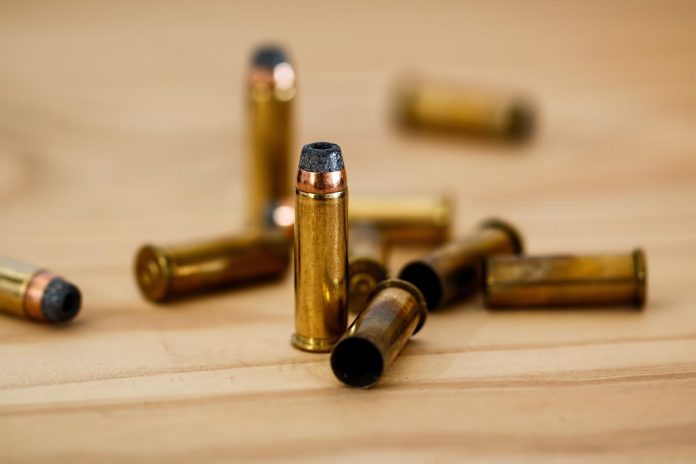 At least seven people were killed and one person seriously injured after a gunman opened fire at two separate sites in Northern California on Monday, authorities said, in the latest mass shooting to hit the state in a matter of days.
The shootings unfolded at agricultural businesses on the outskirts of Half Moon Bay, a coastal city of roughly 11,000 about 30 miles south of San Francisco, San Mateo County Sheriff Christina Corpus told reporters.
The eighth victim was taken to a local hospital with life-threatening injuries, Corpus said.