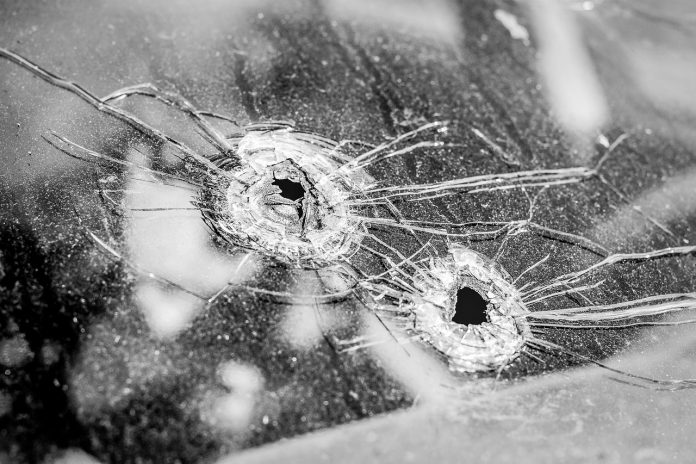 A gunman killed three people and wounded five others at Michigan State University on Monday night before leading authorities on a manhunt that ended when he fatally shot himself, police said.
For hours, students and others sheltered in place on the East Lansing campus that is home to 50,000 students.
"This truly has been a nightmare that we are living tonight," Chris Rozman, interim deputy chief of the Michigan State University Police said.
In addition to the three deaths, five people were transported to E.W. Sparrow Hospital in Lansing, where they were in critical condition, Rozman said.