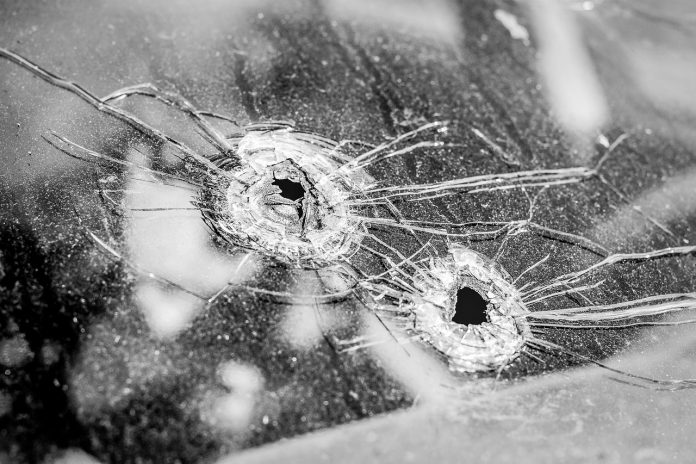 At least 19 children and two teachers were killedTuesday when a gunman opened fire in a Texas elementary school, according to the Texas Department of Public Safety.
The suspected shooter, who might have had a handgun and a rifle, was also killed when law enforcement confronted him at Robb Elementary School in Uvalde, about 83 miles west of San Antonio, Gov. Greg Abbott said at a news conference.
"It is believed that he abandoned his vehicle, then entered into the Robb Elementary School in Uvalde with a handgun, and he may have also had a rifle," Abbott said.