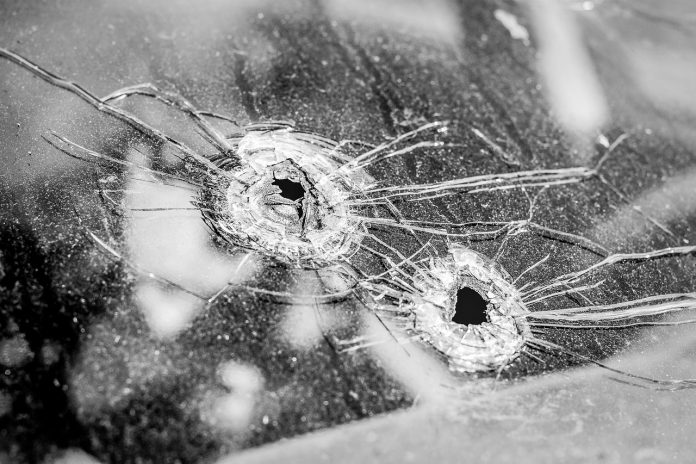 Shootings across the U.S. left at least 16 people dead and dozens more injured over Memorial Day weekend.
The gun violence occurred at beaches, high schools and motorcycle rallies, among other locations, across at least eight states. The victims were teenagers to people in their 60s.
The weekend concluded as it began — with gunfire. Nine people were injured in a shooting in the Hollywood Beach area of Hollywood, Florida, on Monday evening as people enjoying the holiday amassed along the Atlantic coast north of Miami, police said.