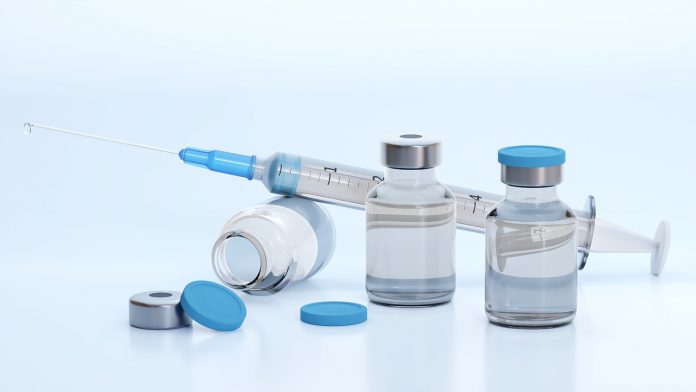 AstraZeneca's Covid-19 vaccine is safe and 79 percent effective against the disease, according to trial results released by the company Monday.
AstraZeneca will now release its data for analysis by the scientific community in peer-review literature, and apply to the Food and Drugs Administration for emergency use approval.
The Phase 3 trial, conducted in the U.S., Chile and Peru with 32,000 volunteers, also shows the vaccine is 100 percent effective against preventing severe disease and hospitalization, the company said in a press release.