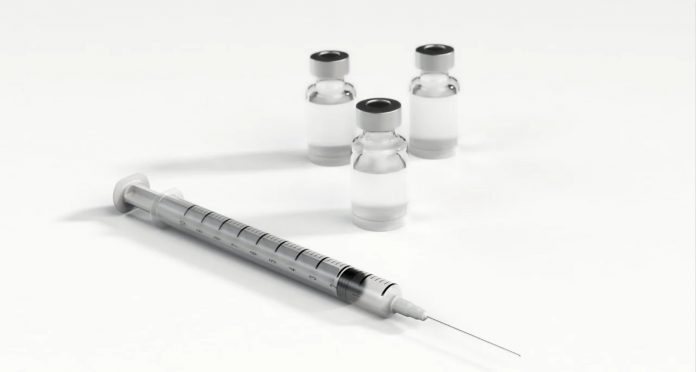 Results from AstraZeneca's recent Covid-19 vaccine trial "may have included outdated information" that "provided an incomplete view of the efficacy data," a federal health institute said early Tuesday.
The National Institute of Allergy and Infectious Diseases issued the unusual statement after AstraZeneca announced Monday that the trial showed no serious side-effects, and that its vaccine was 100 percent effective in stopping severe and fatal cases.
The NIAID said that it had been notified late Monday about the "concern" by the the data and safety monitoring board, a panel of independent experts that reviews safety and efficacy data for vaccines in the United States.