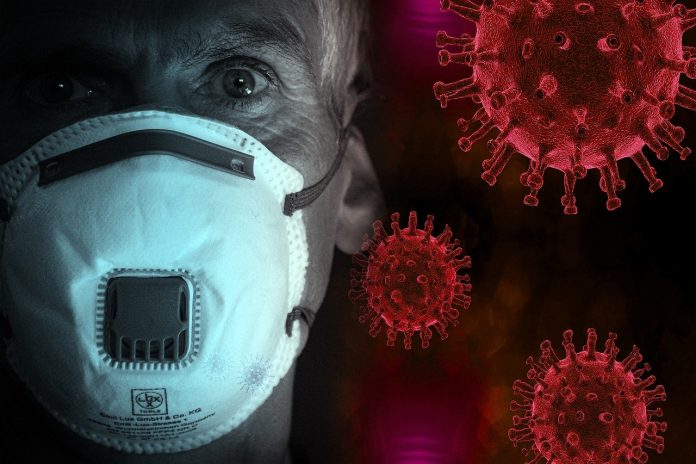 Dr. Anthony Fauci, the top infectious disease expert in the U.S., said Monday that the country is in a "serious situation" that needs immediate attention as the coronavirus surges in certain parts of the country.
During a live interview streamed on Facebook, Fauci noted that the U.S. is "still knee-deep in the first wave" of the COVID-19 pandemic.
"I would say this would not be considered a wave. It was a surge, or resurgence of infections superimposed upon a baseline … that really never got down to where we wanted to go," Fauci told National Institutes of Health Director Francis Collins.