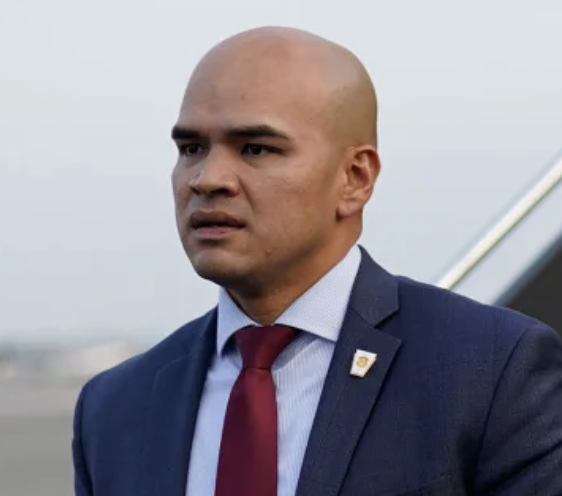 Walt Nauta, an aide charged alongside former President Donald Trump for the alleged mishandling of classified documents from the White House, had an arraignment hearing rescheduled after his flight to Florida was canceled due to storms.
Nauta had been set to be arraigned on Tuesday, but the judge postponed the date after Nauta did not make it to Miami for the court hearing. Nauta's attorney, Stanley Woodward, told a magistrate judge that Nauta's flight was canceled. He was at the airport for several hours, trying to catch another flight to Florida, but couldn't get rebooked, Woodward said.
In addition, Nauta still does not have a local attorney who can practice in the Southern District of Florida, Woodward said.