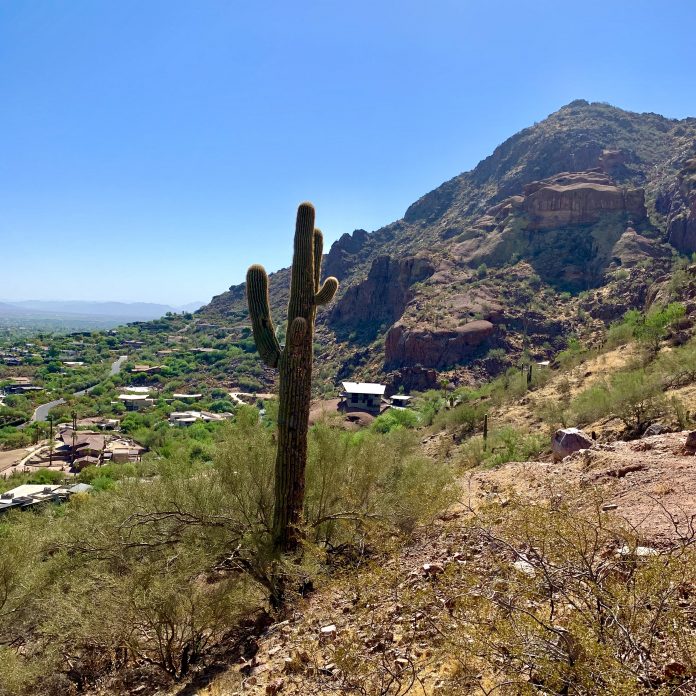 Maricopa County, Arizona, said Thursday that a draft report from a company in a contentious, partisan review of November's election has confirmed the winners.
The "draft report from Cyber Ninjas confirms the county's canvass of the 2020 General Election was accurate and the candidates certified as the winners did, in fact, win," Maricopa County tweeted Thursday night.
Cyber Ninjas is the Florida-based cybersecurity company leading an effort by Republicans to audit the 2020 presidential election in the Arizona.