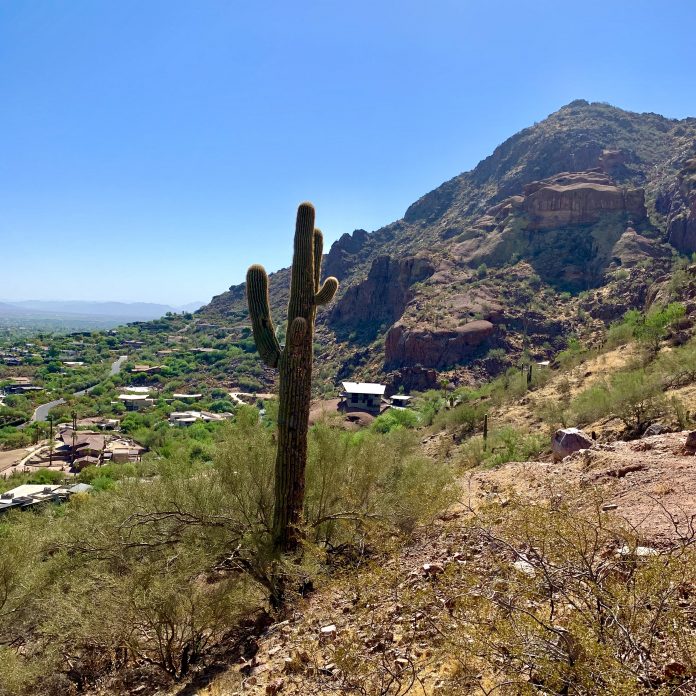 A Republican-led county in Arizona that flouted a statutory deadlinefor election certification ended up certifying its results Thursday shortly after a judge ordered officials there to take action.
Officials in Cochise County voted 2-0 to accept the results of the Nov. 8 election, enabling statewide certification to move forward Monday.
Ann English, the sole Democrat on the three-member Board of Supervisors, and Vice Chair Peggy Judd, a Republican, voted to approve the election results. GOP member Tom Crosby was absent.