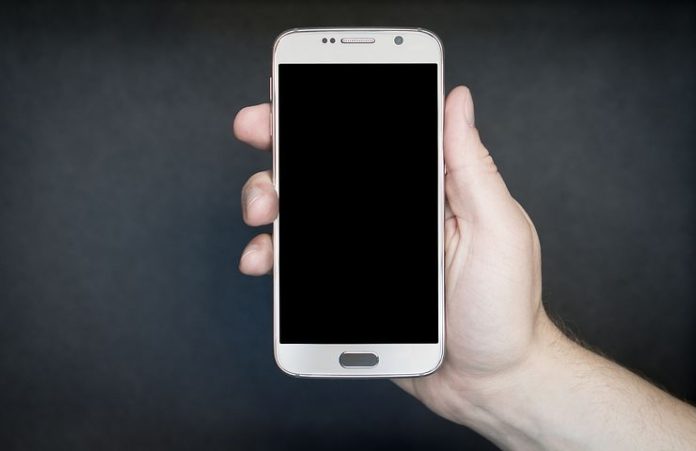 Apple informed former White House counsel Don McGahn and his wife last month that their records were sought by the Justice Department in February 2018 while McGahn was still serving as then-President Donald Trump's top lawyer, The New York Times and CNN reported Sunday.
The U.S. government barred Apple from telling McGahn about the move at the time, two people briefed on the matter told the Times. The Justice Department's move to subpoena information about McGahn and his wife was under a nondisclosure order until May, CNN reported.
Apple's reported disclosure exposes an extraordinary move by the Justice Department to subpoena records of a then-current White House counsel.