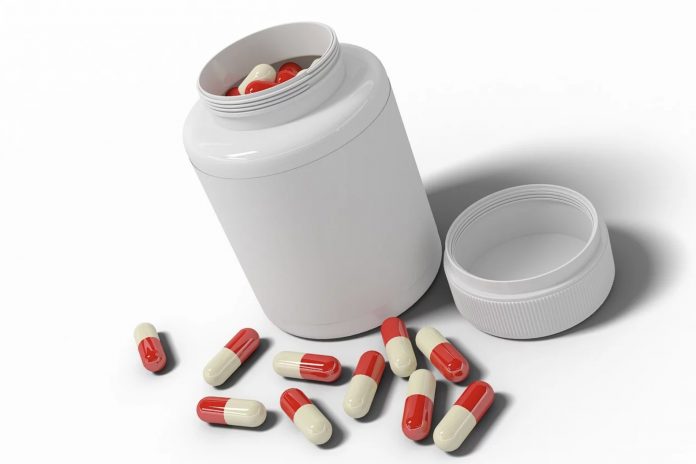 A federal appeals court Wednesday upheld parts of a decision limiting access to a widely used abortion pill, but the ruling will have no immediate impact on the availability of the drug, mifepristone.
In its ruling, a three-judge panel on the conservative-leaning 5th U.S. Circuit Court of Appeals held that the Food and Drug Administration failed to adequately take into account safety concerns when it loosened access to mifepristone in 2016.
While the ruling is a victory for abortion opponents, the Justice Department said it would appeal the decision. The Supreme Court this year issued a stay while the case goes through the appeals process, which has allowed the drug to remain widely available.