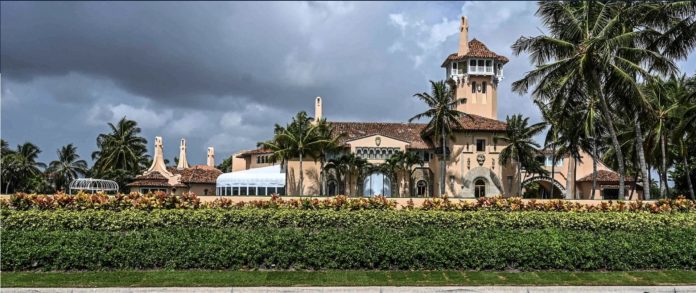 A federal appeals court said Wednesday that the Justice Departmentcan resume using classified documents seized from former President Donald Trump's Florida estate in its criminal investigation.
The Justice Department had appealed a ruling this month by U.S. District Judge Aileen Cannon, a Trump appointee, that temporarily barred it from reviewing and using the seized materials for investigative purposes.
The appeals court panel, comprised of two Trump appointees and one Obama appointee, thoroughly rejected Trump's position on the classified documents and parts of Cannon's reasoning for issuing her original order. The appeals court said that among the factors under consideration were whether or not Trump had individual interest or need for the classified documents, which the district court hadn't mentioned in its analysis.