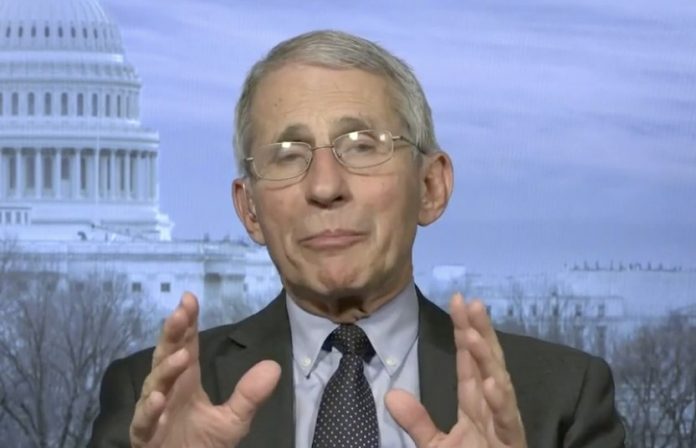 A campaign ad that appears to show Dr. Anthony Fauci endorsing President Donald Trump's handling of the coronavirus pandemic used a clip taken out of context and was not approved by Fauci before it aired, the doctor told media outlets Sunday.
"They did this without my permission and my comments were taken out of context," Fauci, the nation's top infectious diseases expert who's a member of the White House coronavirus task force, said in a statement to NBC News and CNN.
"In my nearly five decades of public service, I have never publicly endorsed any political candidate. The comments attributed to me without my permission in the GOP campaign ad were taken out of context from a broad statement I made months ago about the efforts of federal public health officials," his statement continued.