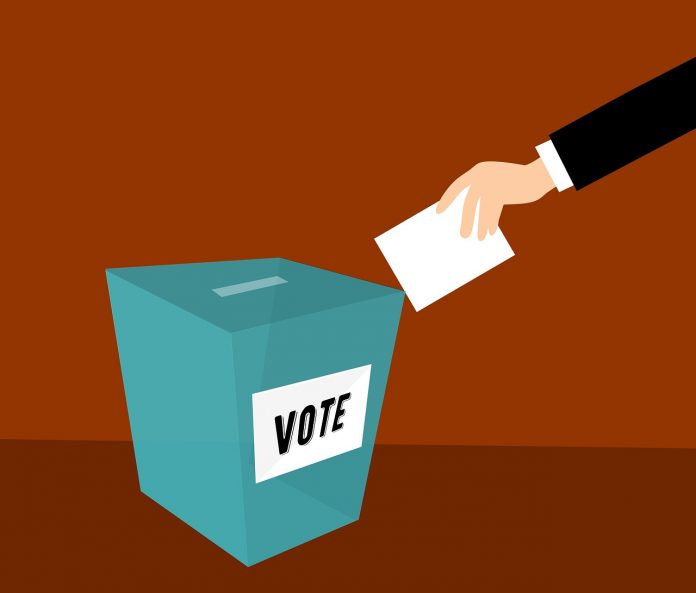 Sen. Amy Klobuchar (D-Minn.) dropped her presidential bid Monday, an aide told HuffPost.
Klobuchar is set to endorse former Vice President Joe Biden at an event in Dallas on Monday night, The Associated Press reports.
Her decision comes after a poor showing in the South Carolina primary. She picked up just 3% of the vote, flailing in comparison to her fellow moderate Biden, who walked away with 48%.