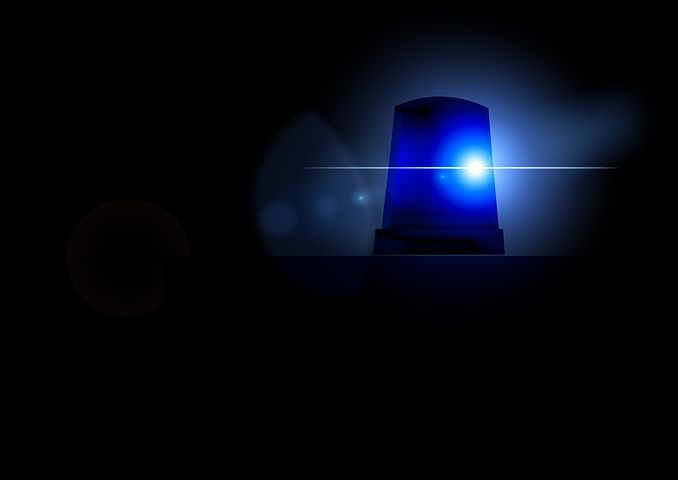 President Donald Trump has warned "there will be a lot of death" as the U.S. faces its "toughest week" yet in its fight against the coronavirus pandemic.
Speaking at at his daily White House coronavirus press briefing on Saturday, Trump said: "This will be probably the toughest week, between this week and the next week. And there will be a lot of death, unfortunately."
After a record 6.6 million Americans filed for unemployment benefits last week, Trump emphasized the need for the U.S. economy to reopen.