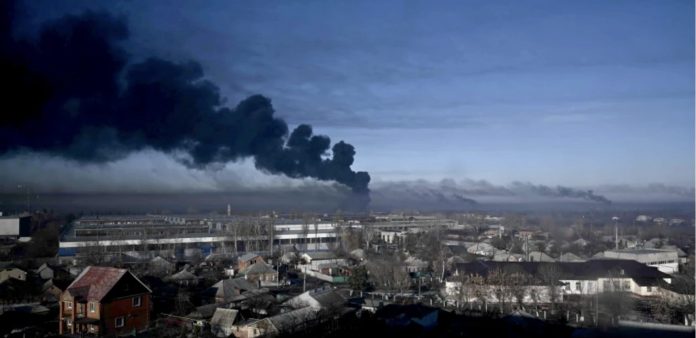 An American citizen, Willy Joseph Cancel, was killed fighting alongside Ukrainian forces in Ukraine, members of Cancel's family confirmed to CNN.
The 22-year-old was working with a private military contracting company when he was killed on Monday. The company had sent him to Ukraine, and he was being paid while he was fighting there, Cancel's mother, Rebecca Cabrera, told CNN.
Cancel, a former US Marine, according to his mother, signed up to work for the private military contracting company on top of his full-time job as a corrections officer in Tennessee shortly before the war in Ukraine broke out at the end of February, Cabrera said. When the war began, the company, according to Cabrera, was searching for contractors to fight in Ukraine and Cancel agreed to go, Cabrera said.