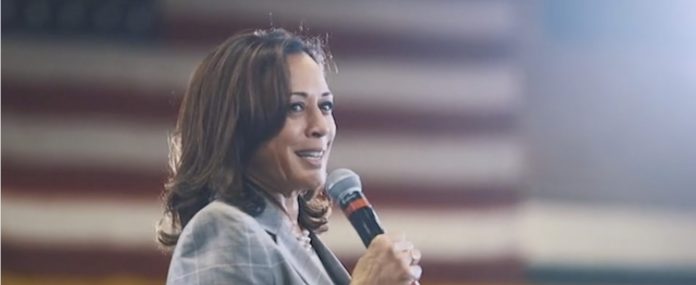 Former Vice President Joe Biden described Sen. Kamala Harris, D-Calif., as "experienced," a "proven fighter" and ready to handle the presidency on day one of a Biden administration in their first joint appearance as a presidential ticket in Wilmington, Delaware, Wednesday evening.
Introducing Harris, Biden praised the senator's bonafides and took aim at President Donald Trump a day after the presumptive Democratic presidential nominee announced his selection of Harrisas his running mate.
Biden said Harris "knows how to govern, she knows how to make the hard calls" and is "ready to do this job" from the onset.