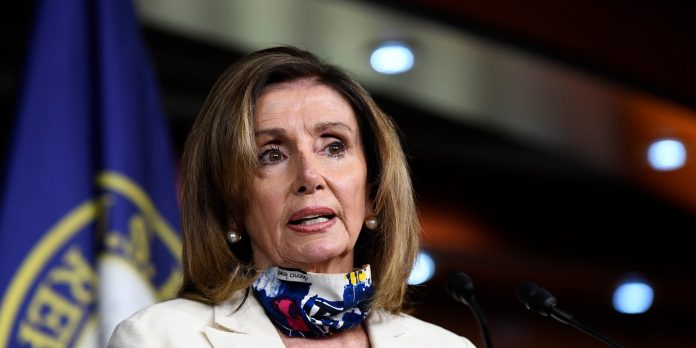 The man charged with attacking the husband of House Speaker Nancy Pelosi also had plans to target Hunter Biden, California Gov. Gavin Newsom and actor Tom Hanks, according to a police officer who interviewed the alleged assailant.
San Francisco Police Lt. Carla Hurley testified in court Wednesday that David DePape revealed the target list to her during an hourlong interview at a hospital shortly after the attack on Paul Pelosi in October.
An earlier court filing said DePape had named several "prominent" state and federal politicians, their relatives and a local professor as other targets; it did not identify any of them.