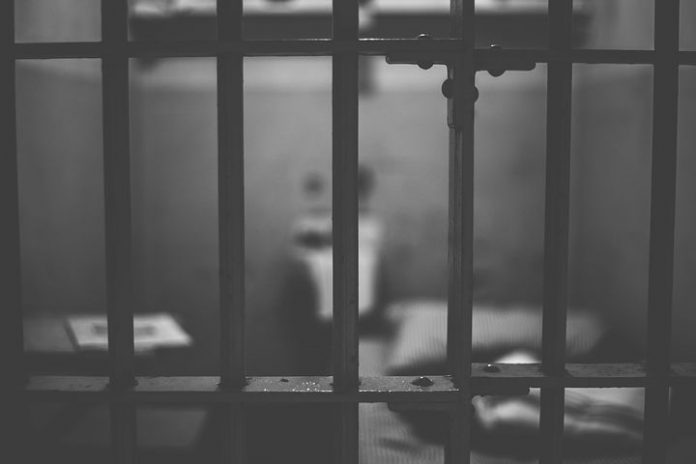 The man accused of brutally attacking former U.S. House Speaker Nancy Pelosi's husband, Paul Pelosi, with a hammer last year expressed regret on Friday that he didn't do more, according to a jailhouse call that he reportedly had with a California news station.
David DePape shared a stunning lack of remorse for the violence during what was described as an unexpected phone call to KTVU, the San Francisco TV station reported. The call followed the public release of police body camera footage capturing the incident.
"I want to apologize to everyone. I messed up. What I did was really bad. I'm so sorry I didn't get more of them. It's my own fault. No one else is to blame. I should have come better prepared," he told KTVU reporter Amber Lee, according to audio of the call posted online.