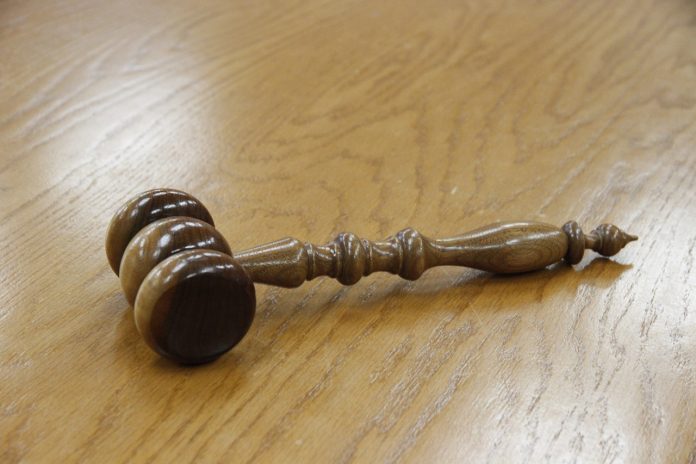 Alex Murdaugh, the disgraced South Carolina lawyer accused of murdering his wife and son to gain pity and distract from financial crimes threatening to topple his reputation, was found guilty Thursday in their slayings.
After deliberating for three hours, the jury of seven men and five women convicted Murdaugh, 54, of two counts of murder in the fatal shootings of Margaret, 52, and their youngest son, Paul, 22, in June 2021. He faces 30 years to life in prison without parole.
The jury also convicted him of two counts of possession of a weapon during a violent crime, which carry five more years in prison.